A new feature called Instagram Reels has recently been released by Instagram and can be accessed from the Instagram Stories camera. When you open the Stories camera, you can readily locate the Reels option. You'll see a variety of TikTok-like options, including the background music icon, speed change, effects menu, and timer.
When the camera starts recording, you can pick music from a wide range of categories, slow down or speed up your video, and include fun AR effects.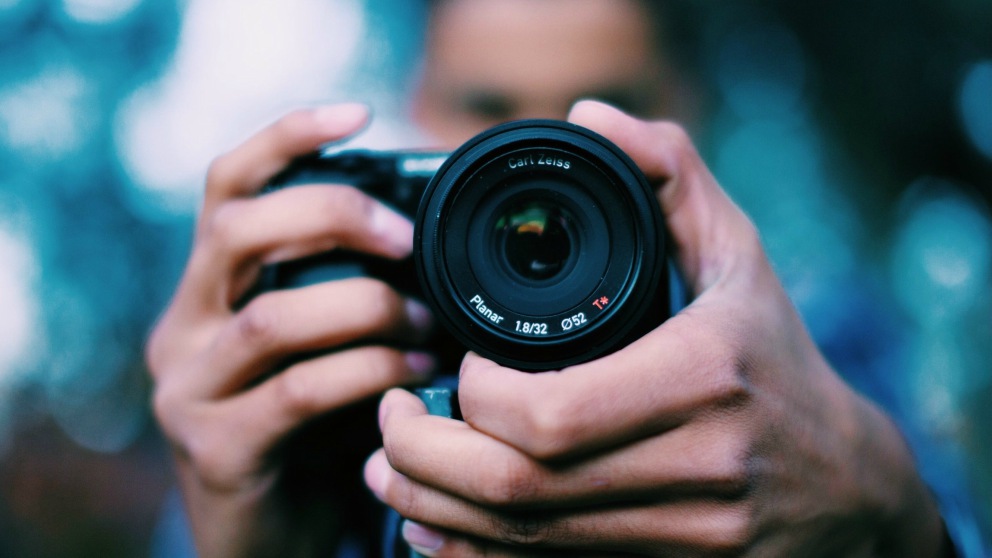 How to make an Instagram Reels video?
On the Instagram app, open the Stories camera and go to the Reels section to create a video for Instagram Reels.
You can either hold the camera button to record new video or select an already recorded video from your mobile phone.
During your 15 second recording duration, you can also pause and restart the recording. Shoot a fun and imaginative video and take the time to perfectly film it. Once you have filmed the video, editing is the next step. Edit according to your video context and try to use the music and AR effects that are appropriate. Instagram stickers, text apps, and drawing features can also be used.
How to upload Instagram reels video?
The next move is to make an eye catching cover picture using a suitable video thumbnail after a good edit, or you can also use a cover from your smartphone.
Your video is now ready to be posted, but be sure to review it before uploading for errors. You can share it on your Instagram profiles in your posts, main feed, Explore section, and in the newly added Reels section.
All of your uploaded and draft videos can be found in the Reels tab, and under this tab, your followers will also be able to access your published reels.
Get more fan following by uploading entertaining Instagram reels videos
It has become easy to gain attention and become famous, the newest feature of Instagram has opened new gates.
It is an incredibly fun and innovative way, just like TikTok. To increase your interaction with individuals and share your videos that can become viral in no time.
It's still in its early stages, but both developers and international/local brands have gained considerable attention. They are also using it to improve their fan follow-up and to improve awareness and exposure dramatically.
Why you try Instagram Reels?
Reels can be an amazing alternative to TikTok because all the features such as IGTV and Stories. And the number of users will now increase with the inclusion of Reels. People love to create 15-second videos and editing tools that give creators ample creative options to make content fun and engaging. The Reels come in as an answer to what individuals have already wished for, according to Instagram. So, it has a clear target audience and is able to push users of TikTok to turn to Reels.